We Dream. We Build. We Launch
 We all have a story to tell. Let's tell yours better.
Full Stack Web Development
Responsive Content Mangement Sytems
 Mobile App Development
Brand Identity Development
Creative Web Design Strategies
Business Cards & Logo Design
SEO & PPC Ads
Social Media Marketing
Content Development
We are a creative web design and marketing agency that helps companies thrive in the digital world.
At MintRocket Media we don't just build websites and walk away. We partner with our clients to develop continually evolving sales entities that dynamically adapt to your needs. Whether you come on board for one service or require a complete digital solution, we have the processes and resources in place to build dynamic, integrated web systems that jump starts your business and serves as your primary tool for inbound marketing, lead generation, and content creation. Finally we'll optimize your marketing budget so your dollars make the biggest impact possible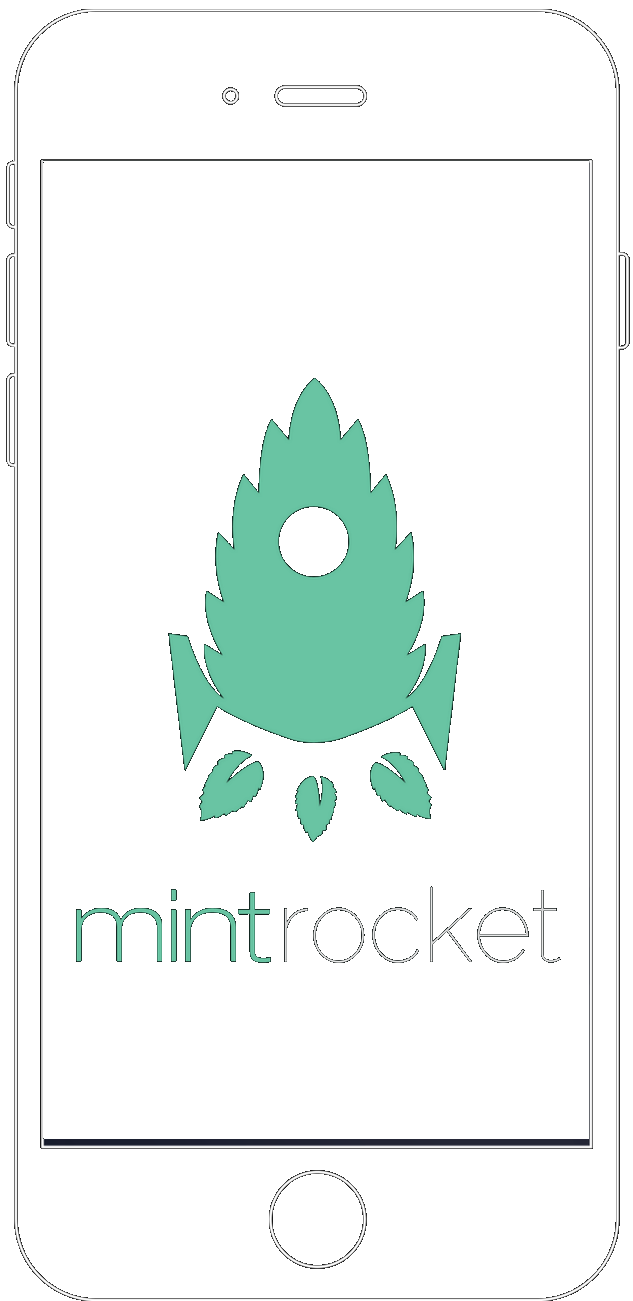 MintRocket Media Portfolio
Through user-friendly design and elegant brand strategy, we create a memorable digital experience that help a brand resonate with their customers.
Not yet convinced? Check out our portfolio and judge for yourself!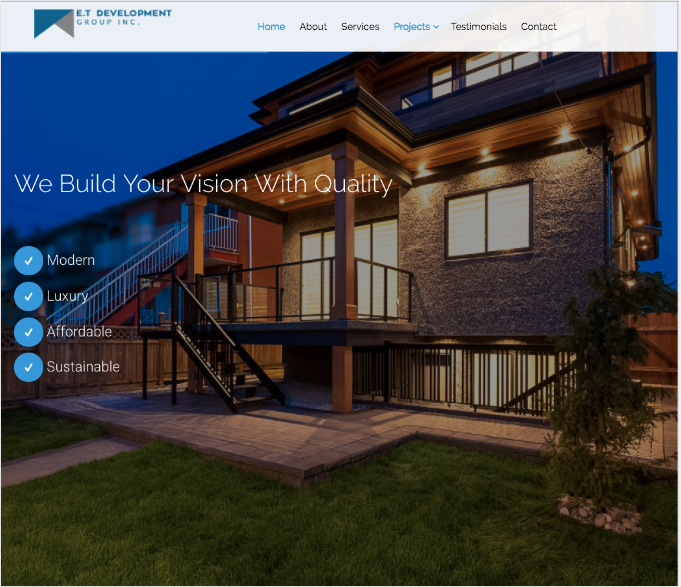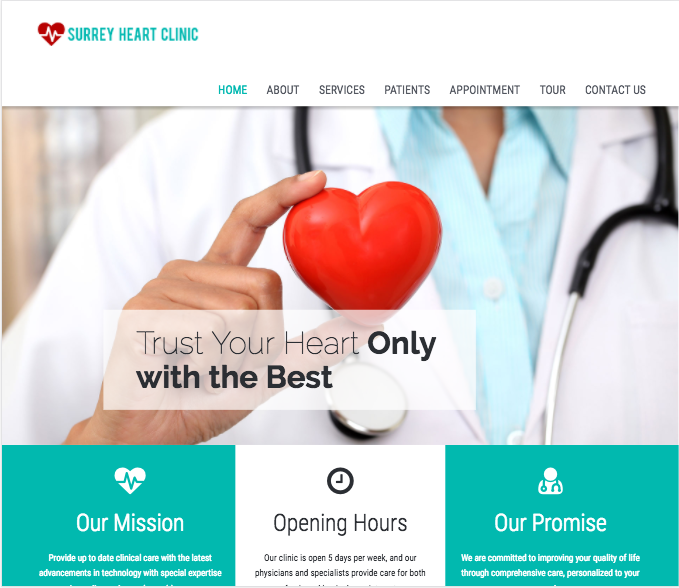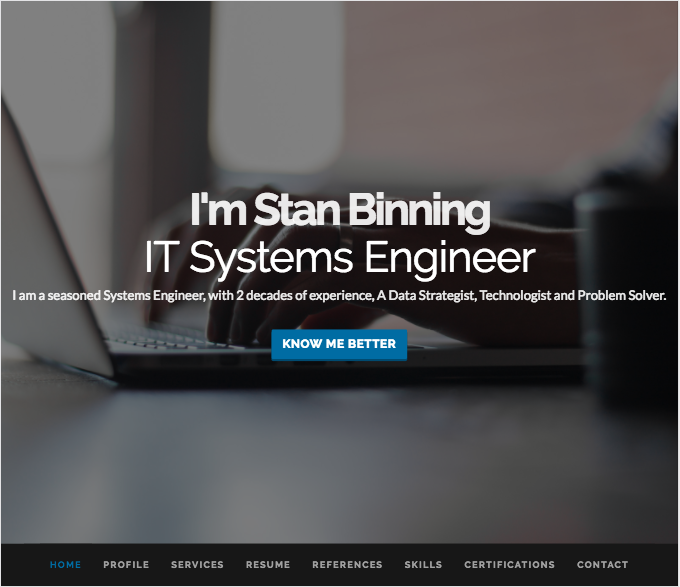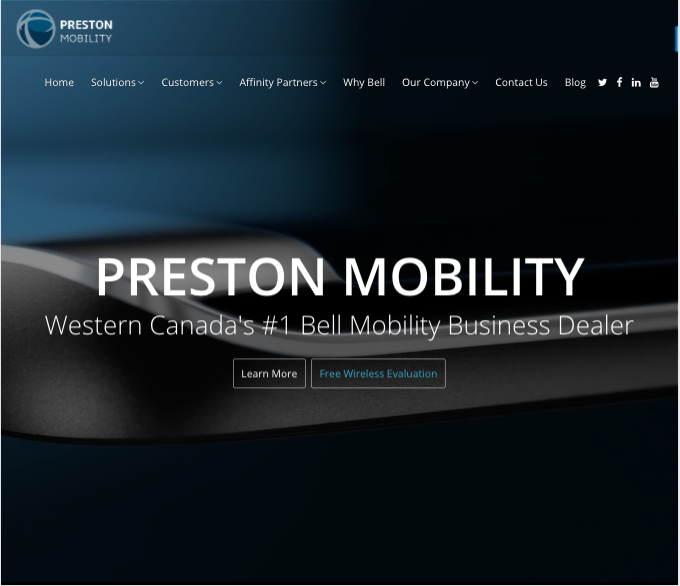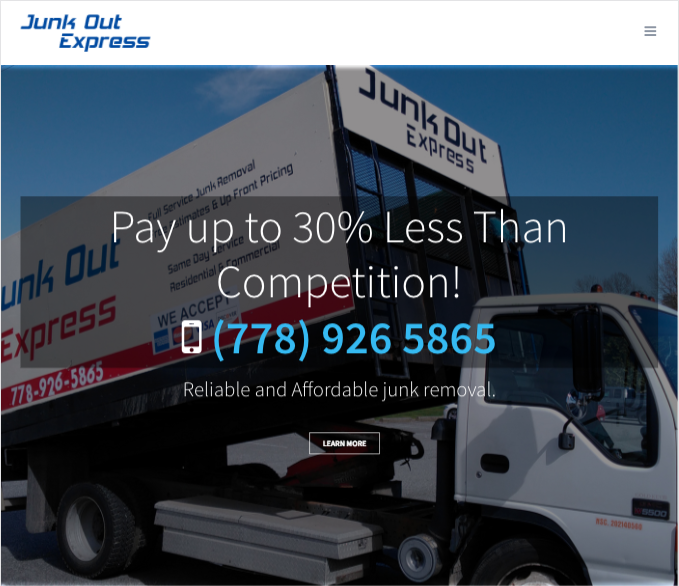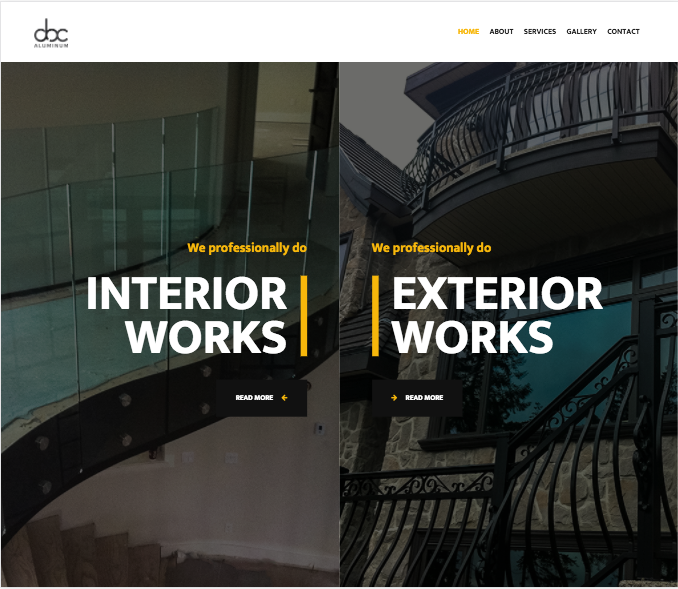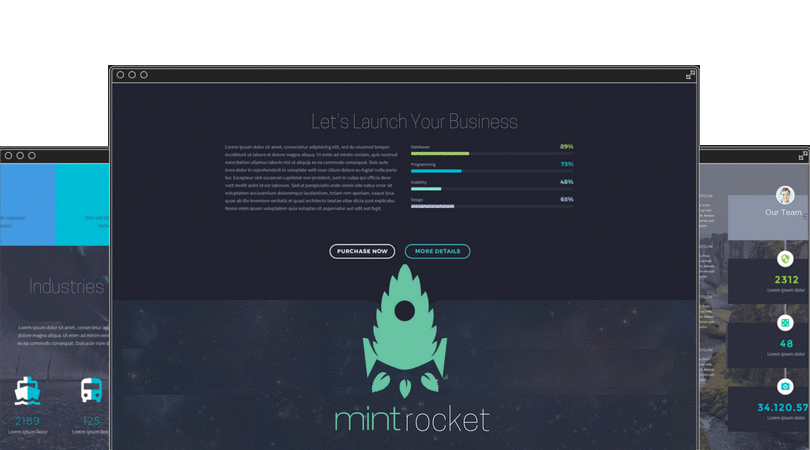 We are Full-Stack technical experts. Whether you need a WordPress website or a mobile app, we have got you covered.
HTML5, CSS3 and JavaScript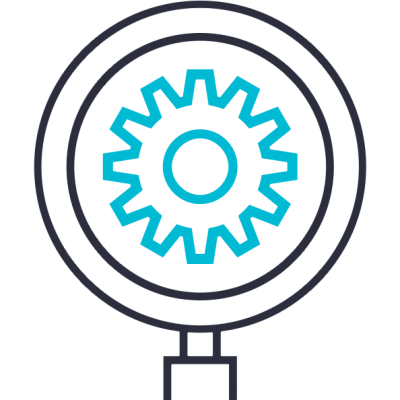 Tanya
E.T. Development Group
Marketing Manager
The MintRocket team are true professionals who care about their customers and successfully took on the point of view of our project. By staying engaged, asking questions, and giving suggestions, our vision became their vision.What I like best about them is that they are committed to get it right and are consummate problem solvers. They promised on our vision and also helped us to design our logo and our business cards. They were patient as we requested even the slightest changes to the designs. We highly recommend them.
Drop us a line and we will get back to you within 24 hours.